Finish more games with friendly teammates and personalized help
This video has no sound so it can autoplay. See our gameplay demo under Results for member stories.
We know that developing games is hard. HomeTeam's unique approach to game development allows both experienced game devs and newcomers alike to learn new skills, network, and finish original games. Since 2015 HomeTeam has released over 170 projects on time, while community members focus on aspects of development that interest them the most. We provide support to help members succeed, so that when you sit down to work on a game, the only thing you need to think about is the current task in front of you.
---
Larger scale projects than we could make alone
"I came from a background of developing solo projects. The games I am making in HomeTeam push me to make larger scale projects I could never dream of doing on my own. I no longer have to do everything alone. After being in the group for over a year and a half, I have been involved with 11 projects doing a variety of skills (some of which I am terrible at, but I wanted to practice). Whatever role you want to practice on a project, you can."
-Cass Noble
4X HomeTeam Project Lead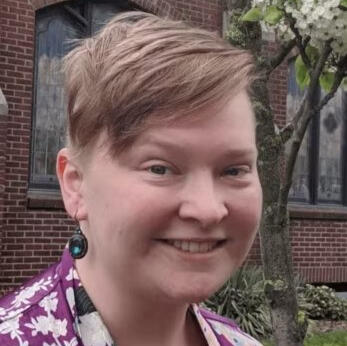 © 2013-2023 Chris DeLeon for Brave Lighthouse LLC (previously Gamkedo LLC). Contact the founder Chris DeLeon via chris@HomeTeamGameDev.com Privacy Policy. All rights reserved.