Make the games you want to play with remote teams and expert help
This video has no sound so it can autoplay. See our gameplay demo under Results for member stories.
We know that developing games is hard. HomeTeam's unique approach to game development allows both experienced game devs and newcomers alike to learn new skills, network, and finish original games. Since 2015 HomeTeam has released over 170 projects on time, while community members focus on aspects of development that interest them the most. We provide support to help members succeed, so that when you sit down to work on a game, the only thing you need to think about is the current task in front of you.
---
Larger scale projects than we could make alone
"I came from a background of developing solo projects. The games I am making in HomeTeam push me to make larger scale projects I could never dream of doing on my own. I no longer have to do everything alone. After being in the group for over a year and a half, I have been involved with 11 projects doing a variety of skills (some of which I am terrible at, but I wanted to practice). Whatever role you want to practice on a project, you can."
-Cass Noble
4X HomeTeam Project Lead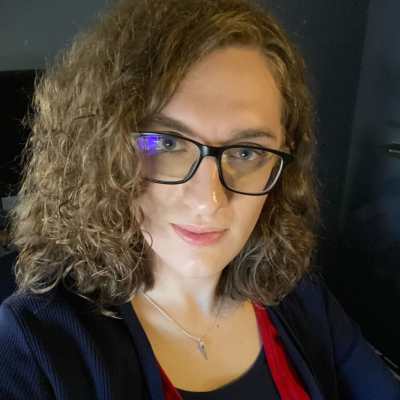 You can read many more member stories on our Results page. More than the dozen or two games we release every year, the improved abilities, portfolios, and opportunities members gain by participating in our approach are the kinds of results that we prioritize.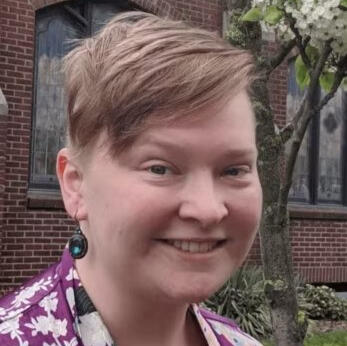 Go at your own pace flexible environment
"I initially approached HomeTeam due to issues with most of my portfolio being locked behind a large NDA. I needed a plethora of examples that showcased my expertise and HomeTeam ended up being an excellent fit for me, because they really have a go at your own pace flexible environment where it's just you creating stuff. One of the things that was a struggle in my particular journey was a sense of being overwhelmed since I was still working full time while starting, and while there was a bit of setup with the various systems, there was definitely no hard sell at any point in the journey. Chris is a genuine human, and he aligned himself with amazing people. The community is why I stayed for as long as I did, however with my new job I could not balance it moving forward. Again, best team ever!"
-Megan Frazier
Senior Sound Designer
Sparkypants
© 2013-2023 Chris DeLeon for Brave Lighthouse LLC (previously Gamkedo LLC). Contact the founder Chris DeLeon via chris@HomeTeamGameDev.com Privacy Policy. All rights reserved.